Goodreads synopsis
A secret, a deal… …a New York wedding!
Aspiring fashion designer Mimi's been in love with her brother's best friend, millionaire Jin Zhang, forever. When he needs her help to save his family's fashion label, he offers Mimi everything she's dreamed of—a job and the chance to become his bride! After his own heartbreak, Jin is used to guarding his heart closely, so what will happen to their marriage by design when Jin discovers Mimi's secret?
Rating and Review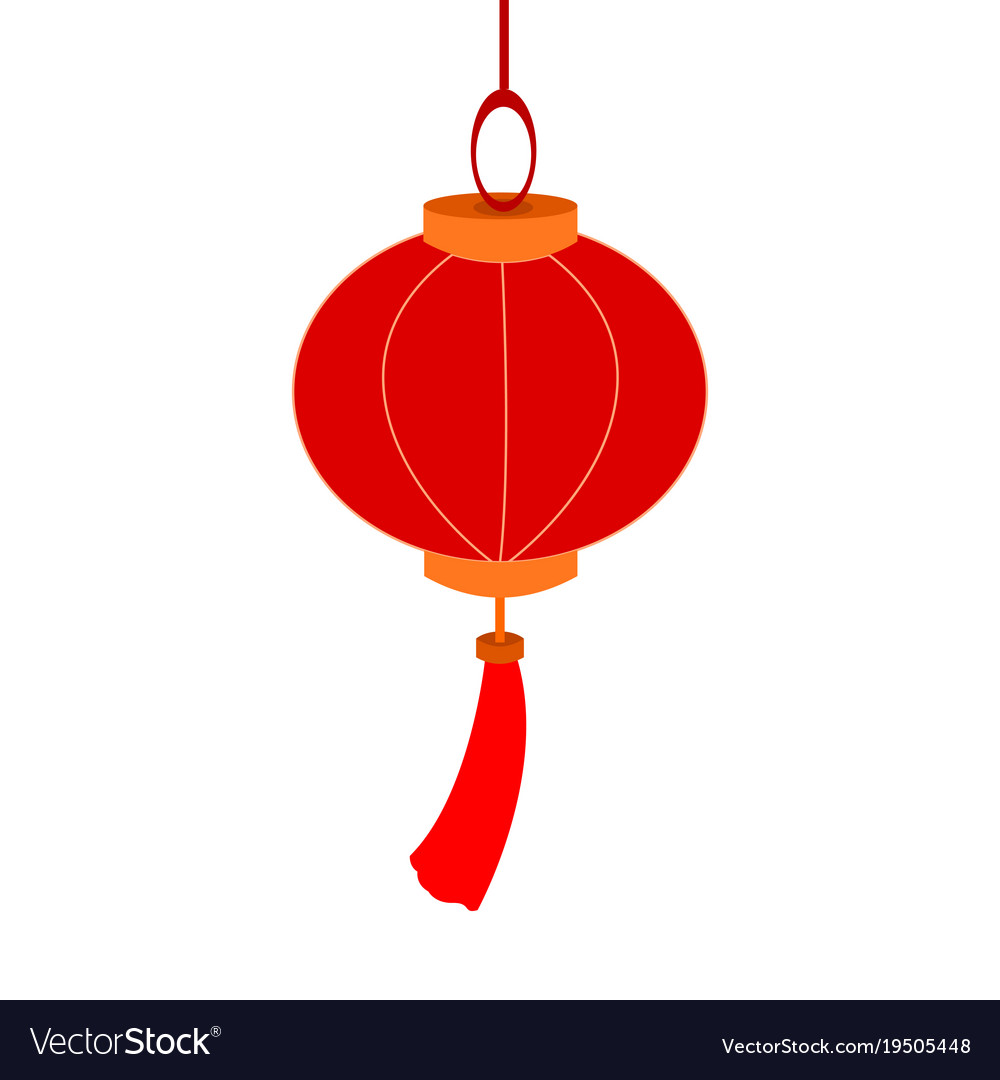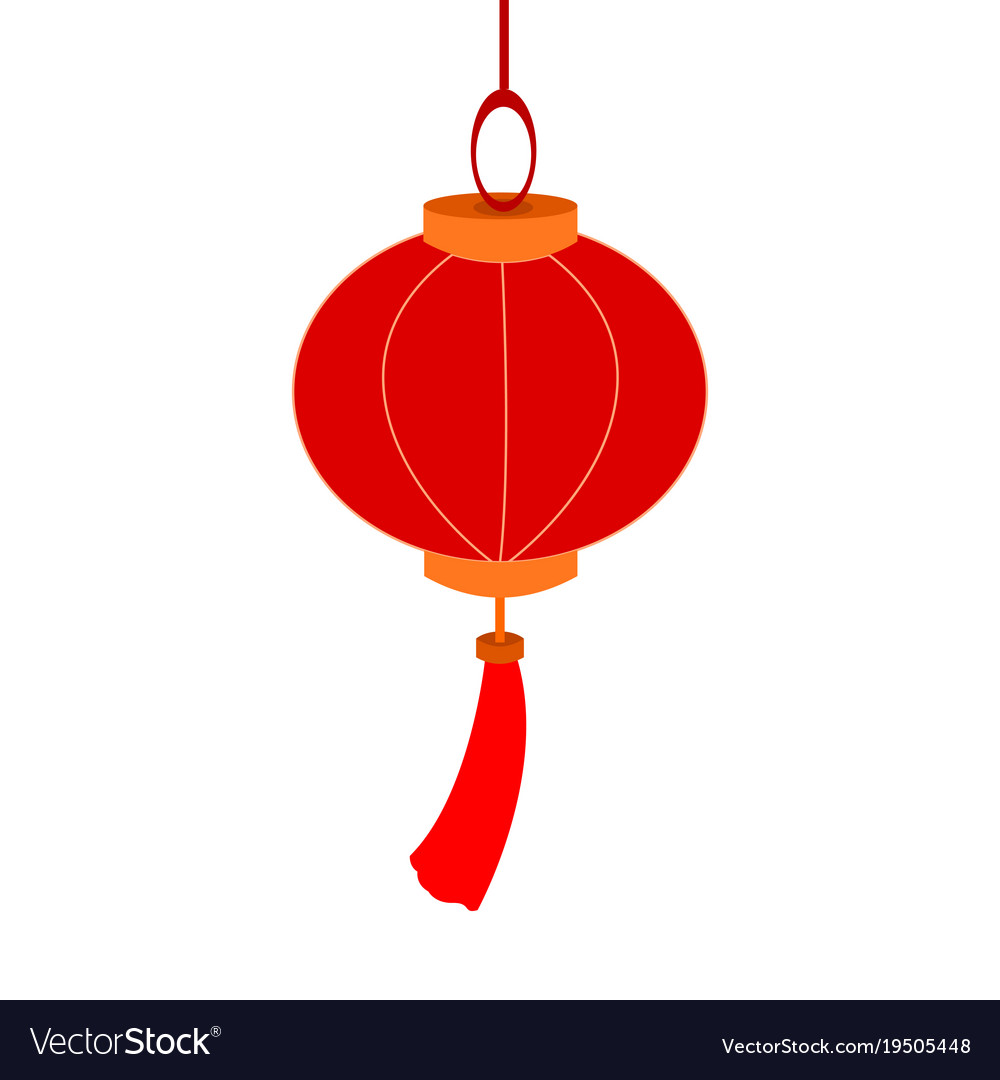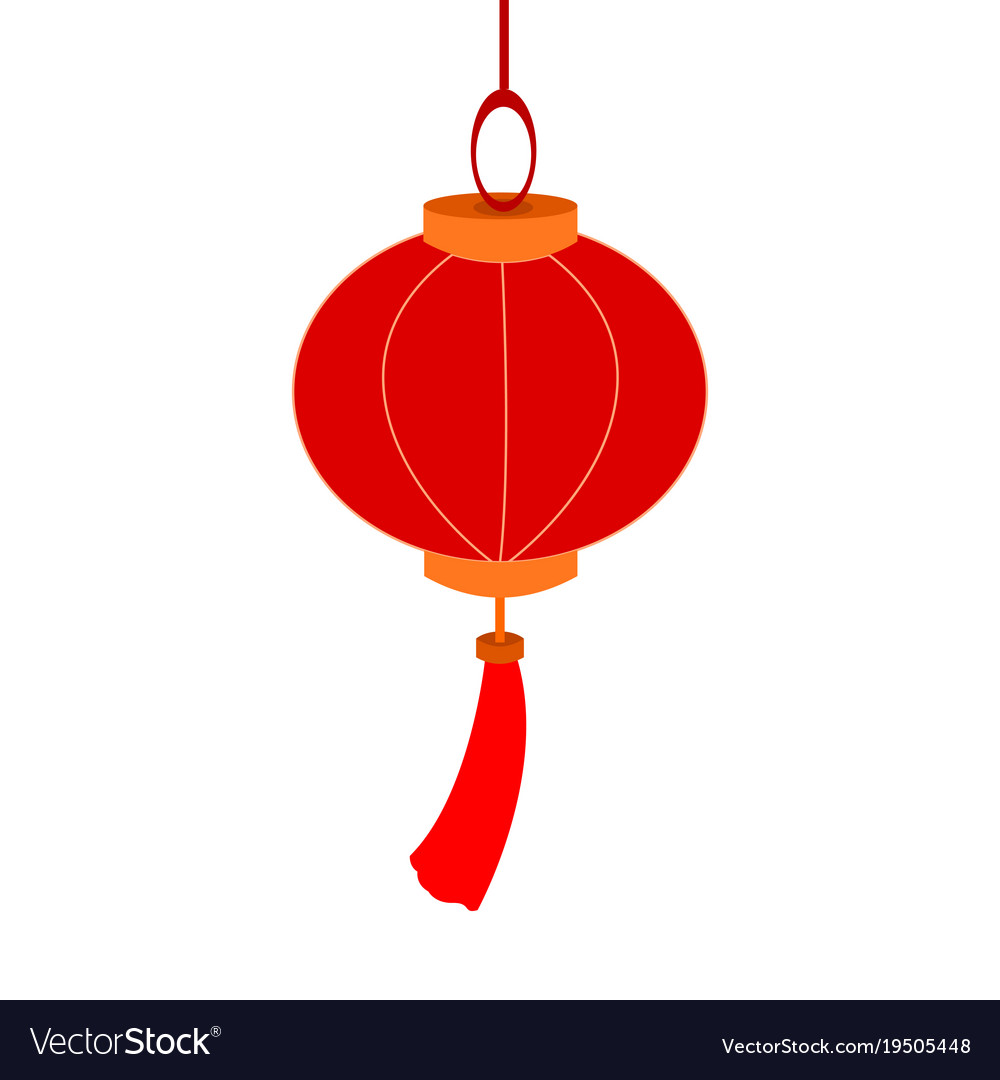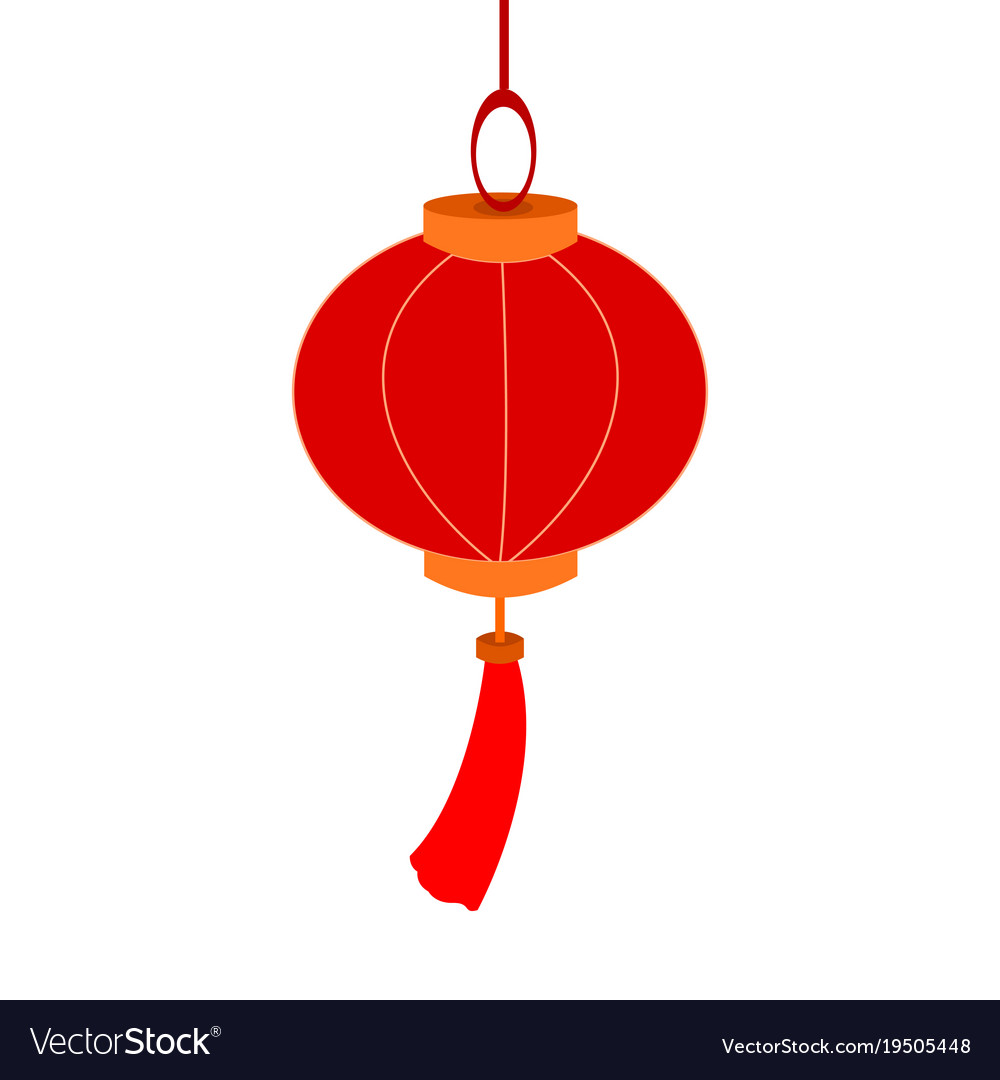 This book had two of my favourite tropes in the story and there was no way I was going to not read it once I found out about it.
The tropes are:
Friends to Lovers
Pretend Relationship to Real Relationship
The story started with longing on one side and indifference (which we later find out is totally forced) on the other.
Two people who have known each other for ever and have loved each other for ever (one's love not romantic at that) make for a perfect story.
I loved how the yearning on Mimi's side was portrayed along with the self doubts Jin's side. I loved how they both knew what they wanted and yet due to the lives they have had believed that the ultimate dream was out of their reach.
It felt real because the idea is an every day occurrence – not the fashion business and the multi-million dollars that go with it.
As if the enjoyment I got out of it was not enough, I got to learn something about Chinese culture as well (all the more interesting because my latest celebrity crush happens to be a Chinese).