Goodreads synopsis
The war of the gods has left Aeneas's country in flames. Though he is little more than a youth, Aeneas must gather the survivors and lead them to a new homeland across the roaring waves. Confronted by twisted prophecies, Aeneas faces the wrath of the immortals to find his own path.
First in a trilogy based on Virgil's epic poetry, Ashes of Olympus: The Way Home is a tale of love and vengeance in an age of bronze swords and ox-hide shields.
Rating and Review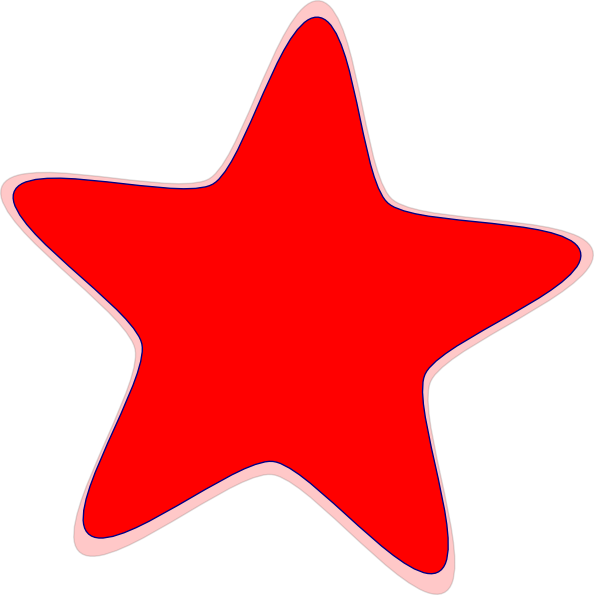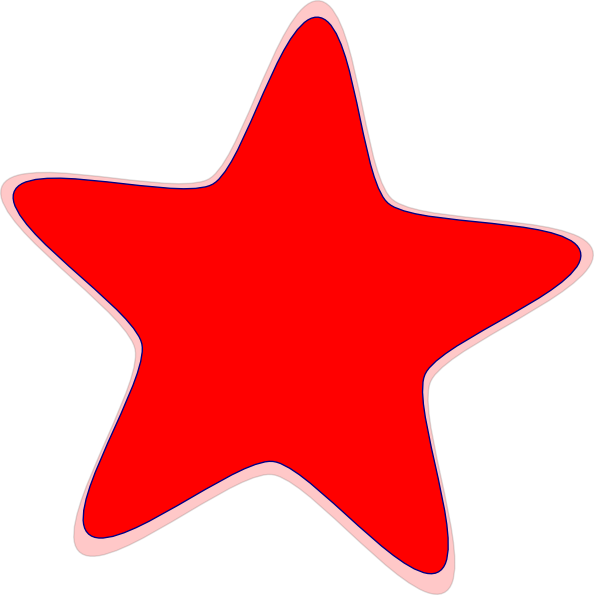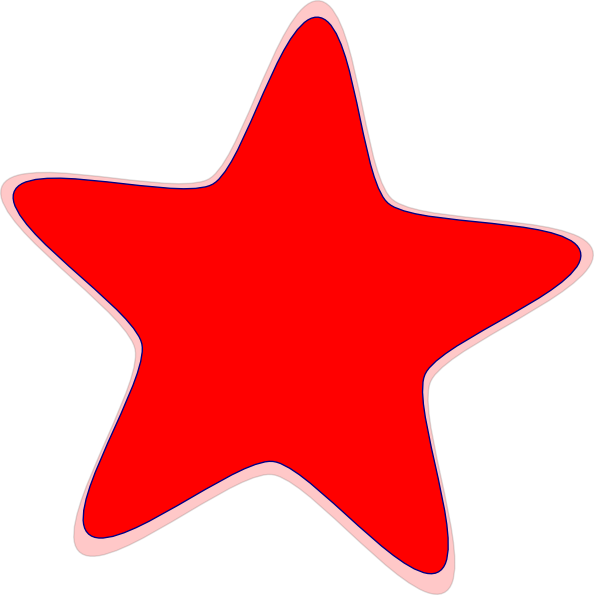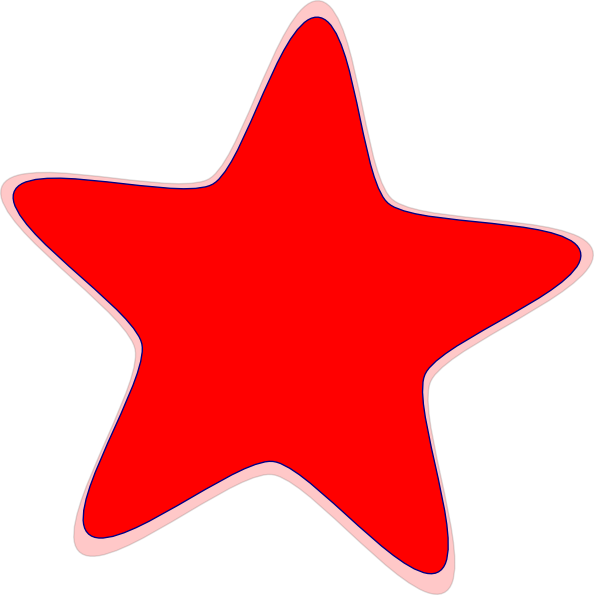 I was approached by the publisher (Odyssey Books) asking if I'd like to read this book. I read the synopsis and it sounded intriguing. I agreed to reading it and was sent a kindle compatible file (I'd have loved a paperback or a hardcover though).
During those days I had blog tour commitments and this book got pushed down the line but finally I was able to get to it and I am so gad I agreed to read this book and share an honest review of it.
So here goes.
As I read the first page, I thought this may not be what I was expecting and I may not be able to finish it. The reason? The difficult names!
But continue, I did and it turned out to be a best decision.
Started off with a fight. A battle. But the chaos had an order and it helped me keep track of what was happening and who was offing who. Not only that, the battle also put a lot of characters in focus. As in the kind of person he or she is and what may they even become.
I was sad with the separation of the lovers but I totally get how that was needed for the plot to develop.
The story moved at a medium pace making it easy to keep track of the story and not get lost in the mix of characters.
I have been interested in Greek mythology way before reading this book but this story has re-kindled my curiosity for the myths and I may as well read more on them as I have so many questions!
It all ended in a way that I am eager to read the next in the Ashes of Olympus series.
If you are into mythology, this book is for you.
P.S. I am not sure but I think that the cover is such that if in leather it will give appearance of the kind of books we read about in historicals and mythology.