Goodreads synopsis
Her outrageous marriage plan…
Kaliana urgently needs a husband! It's the only way to save her family from financial ruin. So she shockingly proposes to billionaire Rafe Casella. They may have spent one red-hot night in his bed, but Kaliana's rules are clear. Their arrangement is pure convenience, nothing more. Since her fiancé's death, she's fiercely guarded her heart…
Yet Rafe has his own agenda—a marriage could secure his rightful inheritance, but only if it appears to be real! Can they keep things strictly business when their pretend relationship starts to feel anything but?
Rating and Review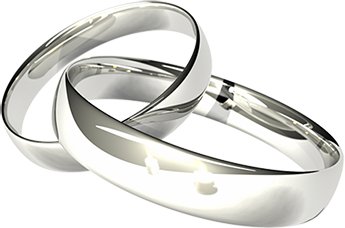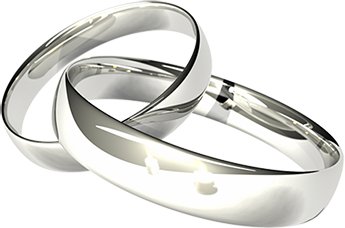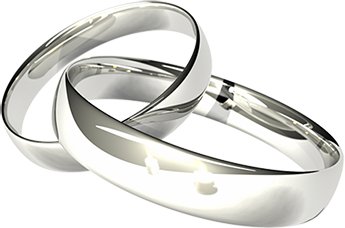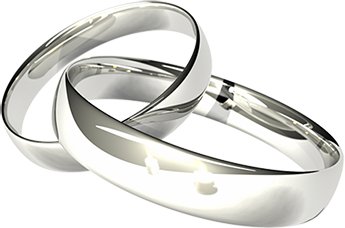 I read a Rachael Thomas book after a long time and I am glad to say it was a very good experience. It is a story about two people who have a duty each but they want to live a life and make it all work out too.
I loved the resilience of the characters (both of them) who were standing steady until the end albeit a lot of sacrifice on both their parts. I loved how families were interwoven into the love story and how importance was placed on familial ties while at the same time it was also shown that families are not always joy and fun.
I specially enjoyed how tradition is incorporated into the story and the respect it has been shown (not that I am for ALL the traditions out there) but it is good to know that when a culture is shown, no one is looking down their noses at it as it has its own pros and cons.
It was a sweet story that I kind of finished in one night because I wanted to know what happened next. The pace was fast too.
If I am ever in the mood to for a happy and fast read, I may pick this one again.