Goodreads Synopsis
"I need a temporary wife."
Logan McLaughlin can't lose his Scottish family estate. But to rescue it, his grandfather's will demands he wed! Logan avoids real relationships, having failed so significantly at love before. So when housemaid Layla suggests he take a convenient wife, he's intrigued…
Untouched Layla never imagined Logan would choose her! With her scars, she feels far from the perfect bride. Yet to protect the only home she's ever known, she'll wear Logan's ring… But can she ignore the burning connection threatening to destroy their paper-only arrangement?
Rating and Review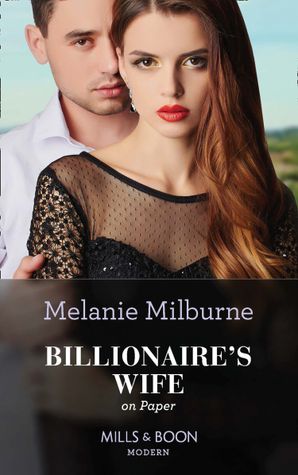 Before I talk about the book, let me say the cover that I have on my kindle copy (the one displayed with the synopsis) is not my favourite one for the book. I like this one (on the left) instead.
I loved how Layla had made something of herself despite all the self doubts. I love that the woman had not let herself be sidelined just because something bad (though it was too much) had happened to her. She knows what she wants and believes in herself enough to believe that she deserves those things.
Logan's character, on the other hand, felt pretty one dimensional for most of the story to me. He had regrets (who doesn't?) but he had let those freeze him and there had been no emotional growth on his part.
While in the thinking back to the time we are shown in the story, we see Layla becoming strong while Logan had let himself distant from anyone and everyone in ways that mattered.
The chemistry between Layla and Logan is explosive since the beginning and it left me wondering (from the start) when the combustion will happen!
The story moves at a steady pace throughout except for the last chapter where I believe things are rushed to wrap up everything. If another chapter could have been added, it could have kept the same pace as the entire story and it would have come together seamlessly.
Nonetheless, it was a story I enjoyed reading. Finished it in a day!