Goodreads synopsis
She was in the wrong place…
Fiercely independent and adventurous, Poppy Bridgerton will only wed a suitor whose keen intellect and interests match her own. Sadly, none of the fools from her London season qualify. While visiting a friend on the Dorset coast, Poppy is pleasantly surprised to discover a smugglers' hideaway tucked inside a cave. But her delight turns to dismay when two pirates kidnap her and take her aboard a ship, leaving her bound and gagged on the captain's bed…
He found her at the wrong time…
Known to society as a rascal and reckless privateer, Captain Andrew James Rokesby actually transports essential goods and documents for the British government. Setting sail on a time-sensitive voyage to Portugal, he's stunned to find a woman waiting for him in his cabin. Surely, his imagination is getting the better of him. But no, she is very real—and his duty to the Crown means he's stuck with her.
Can two wrongs make the most perfect right?
When Andrew learns that she is a Bridgerton, he knows he will likely have to wed her to avert a scandal—though Poppy has no idea that he is the son of an earl and neighbor to her aristocratic cousins in Kent. On the high seas, their war of words soon gives way to an intoxicating passion. But when Andrew's secret is revealed, will his declaration of love be enough to capture her heart…?
Rating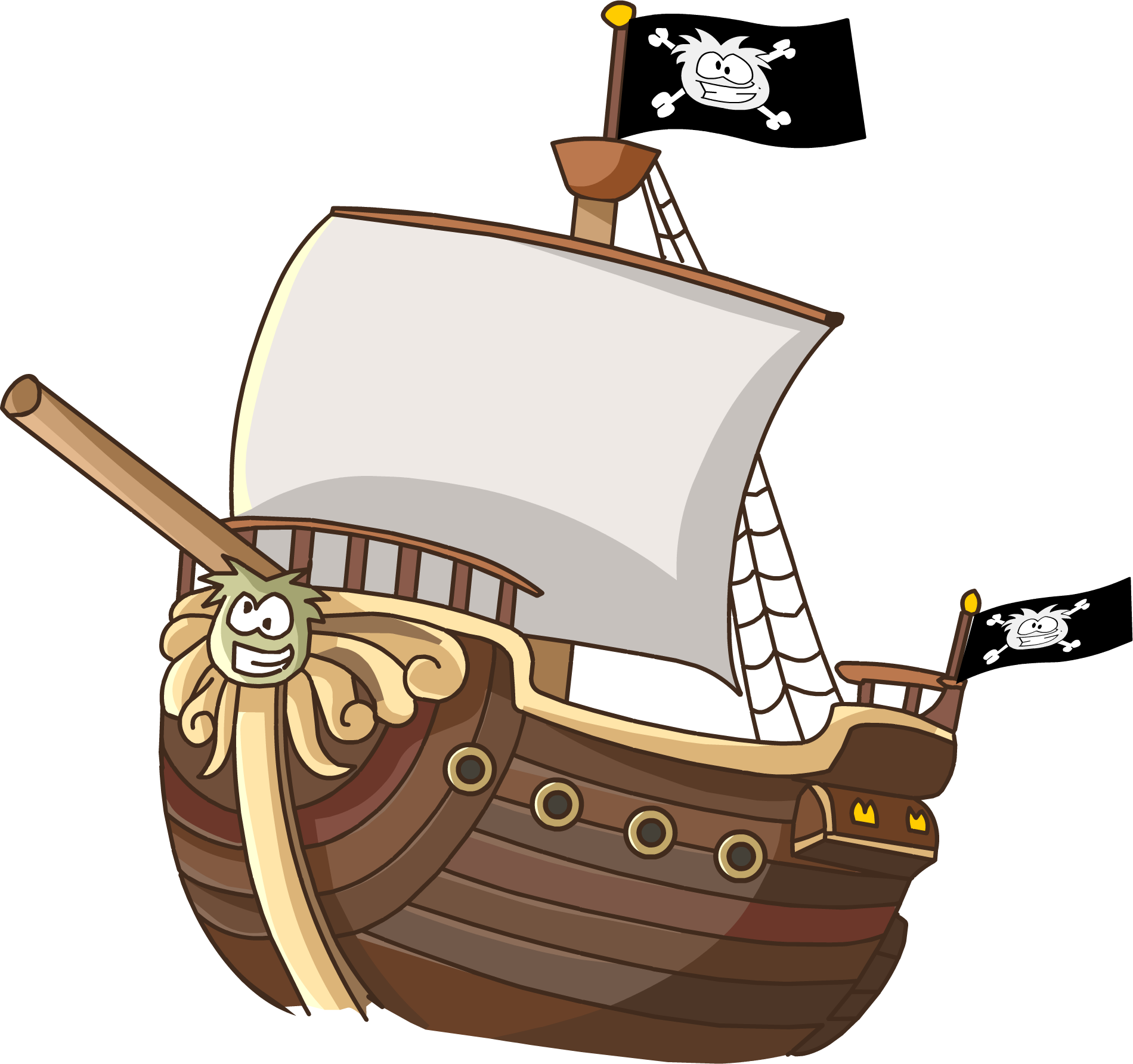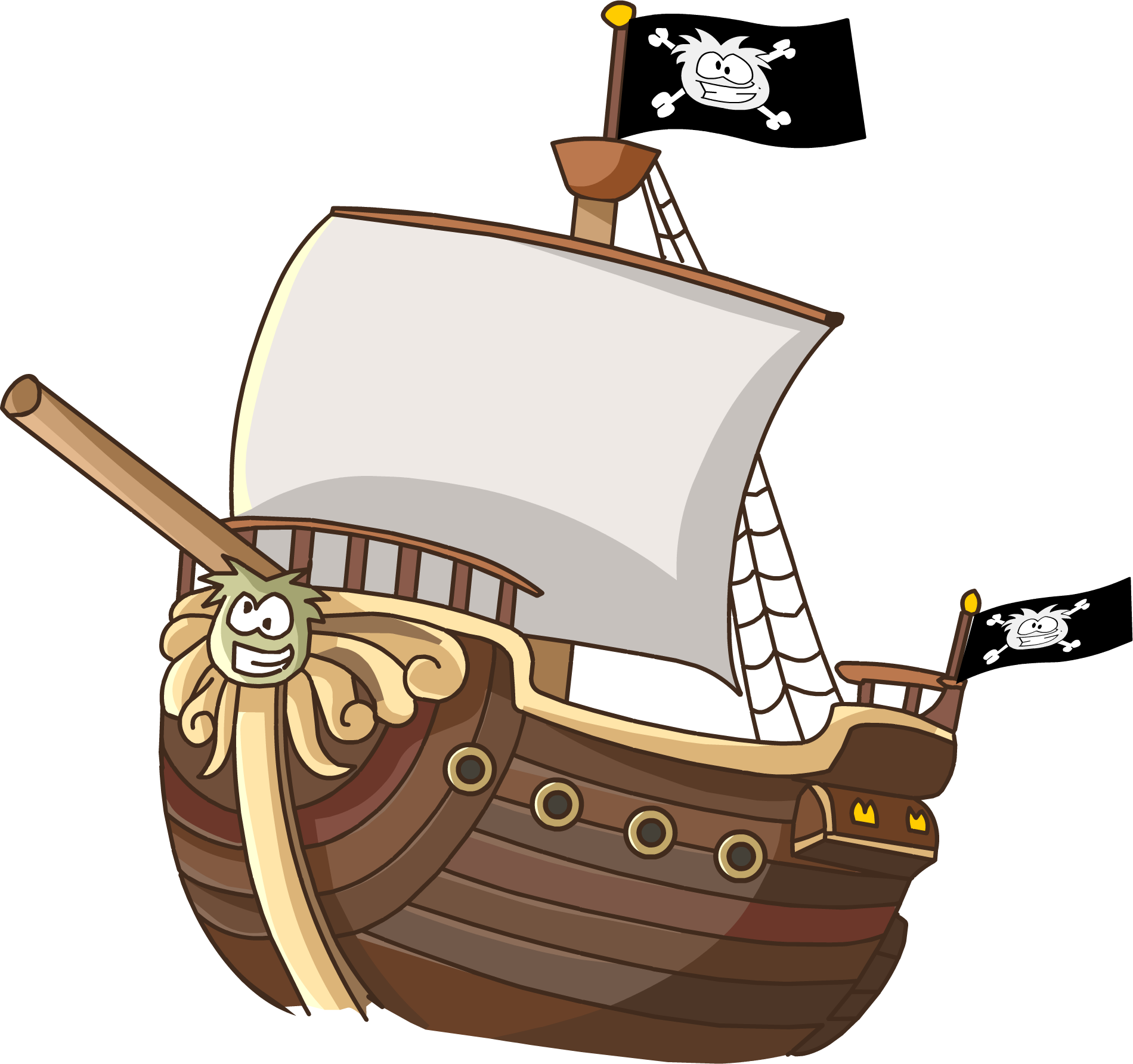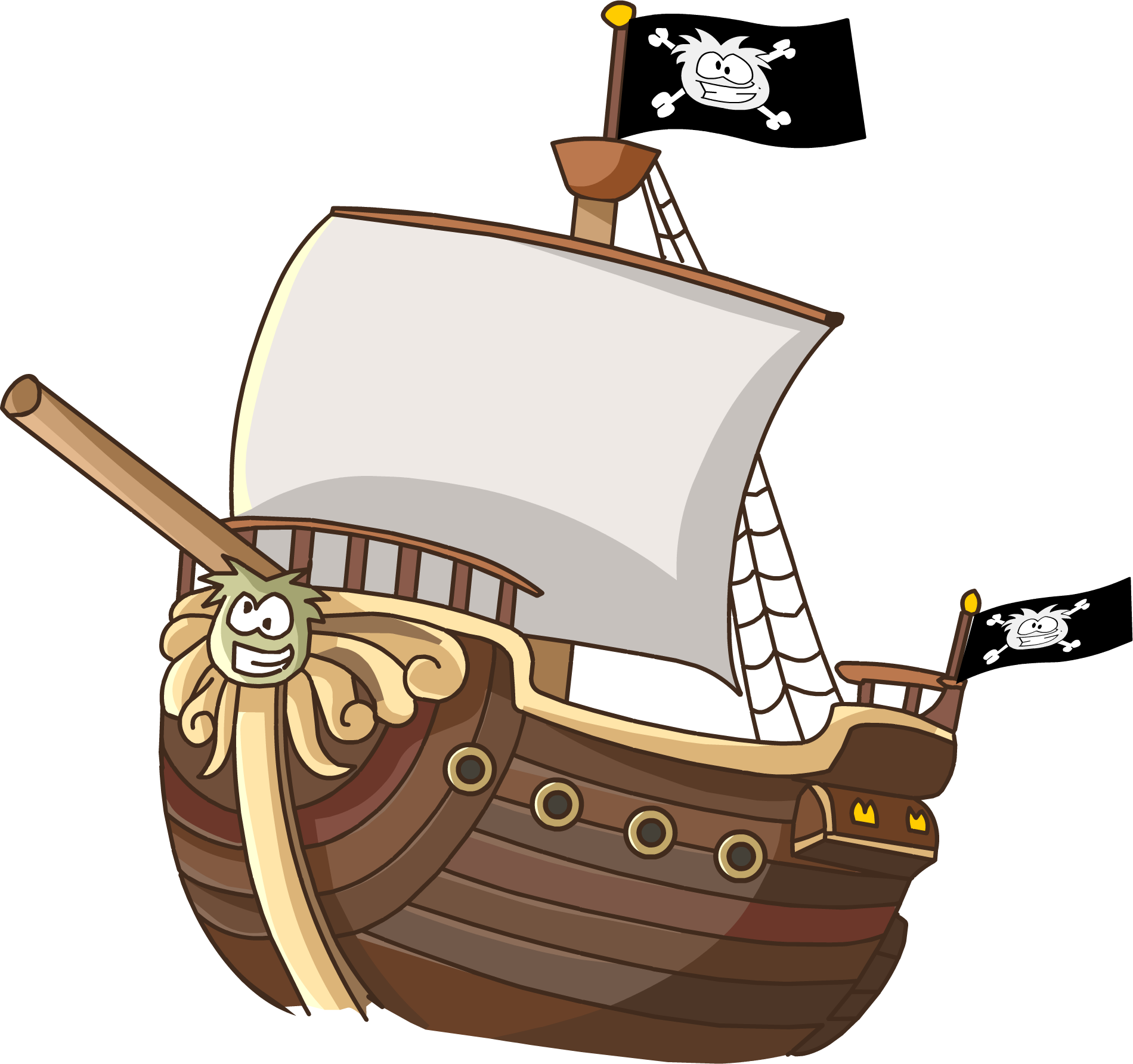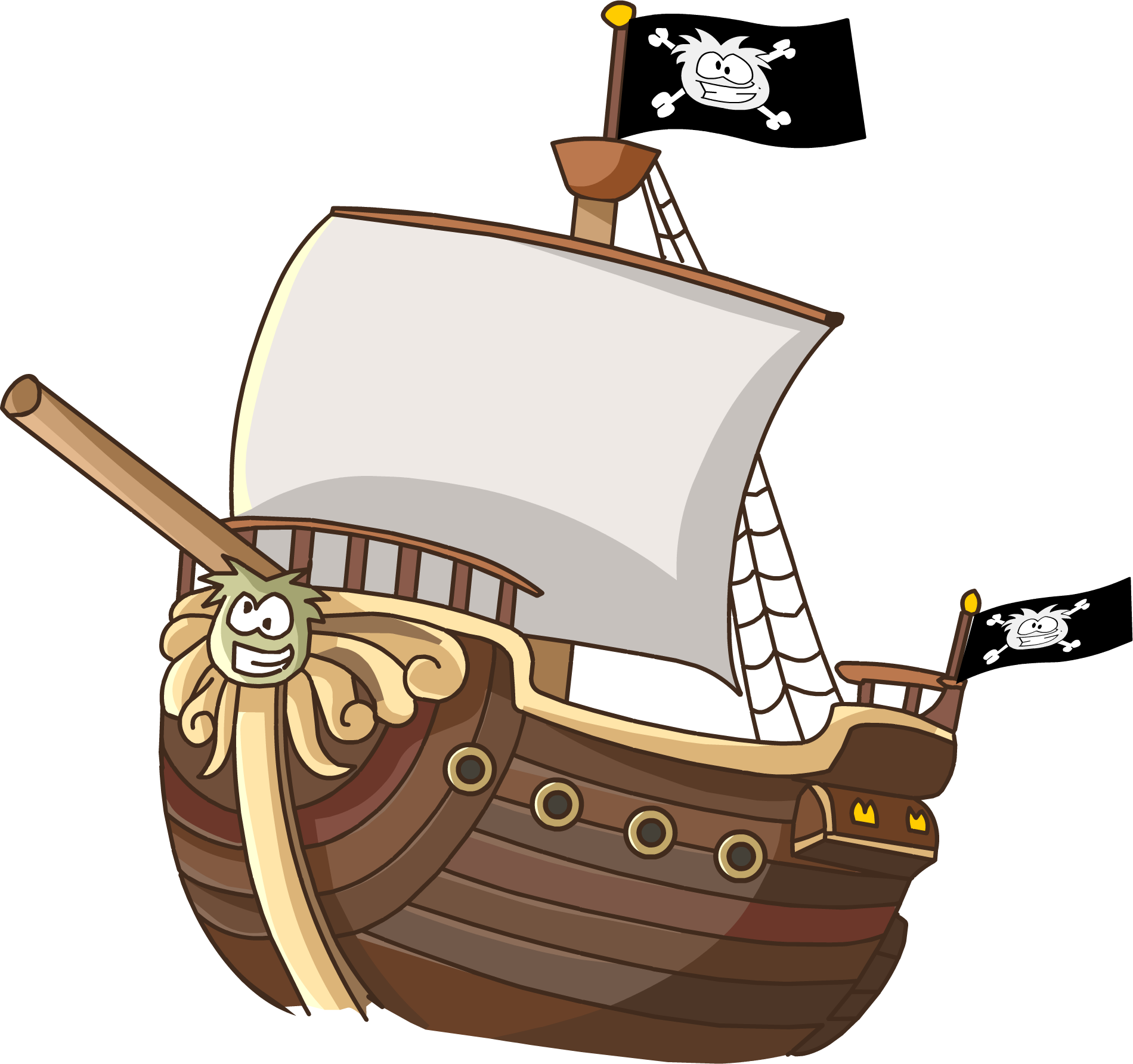 It is a 3.5 actually, but I do not want to have any shipwrecks here on my blog. 😉
Review
Julia Quinn is one of my favorite romance authors; someone whose books I buy without even reading the synopsis. You may not believe this but I had refrained from reading the synopsis of this book ever since it was posted. I do that sometimes as synopsis in themselves are spoilers at times.
Back to the story. I enjoyed it very much. It kept me engaged throughout. You may wonder if that is the case, why is that one ship knocked off from the rating. Following is why.
Stockholm syndrome: This is not cool. If  you lock up a person and there is only way (or two – the other being a kid) contact, attachment is somehow the conclusion. I understand why Andrew may have done it, but I do not have to like it.
The scene where Poppy and Andrew meet for the first time: I realize that I must take the context in to account and this was the way things happened back in the 18th century but WOMEN ARE NOT THINGS for crying out loud! I hated Andrew in that moment!
Andrew's Job: Though you find it out real early in the story, I am not writing it here as many may take it as a a spoiler. Why this point is on the list? I wanted more information on that front. What he really did was mentioned as a passing thought instead.
The unnecessary and the rush: Can't help it but write it in here (it may be taken as a spoiler so caution required). The second kidnapping seemed forced. I don't think it was necessarily required the way the story was progressing prior to it. The story after the second kidnapping (and rescue) seemed rushed. As is the author did not know how to finish the story and wanted to complete it anyway! As if that was not enough, the tell all scene with the family lacked intensity and passion. The family's reaction was not even there! You can't have stories in isolation that way! If I am reading about people in a situation, I want to know what went through everyone's mind!
Now, let's get to what I liked / loved about the story and the characters.
Poppy's passion for learning: I loved it that this woman was going against the norms of the day and making it known that a man and a woman equally deserved to be educated. I loved that she continued with her education – even if it is informal. She believes that she grows as a person with what she learns and that is what is the most important thing anyway.
Poppy's curious nature: Curiosity may kill the cat but I understand what role it plays in a person's life because I am way too curious by nature. Always looking in to the Whys and Hows of everything, I found Poppy's penchant for the same as something relate-able and comforting.
The story line: Even with the Stockholm syndrome (discussed above) and the rush in the end (also discussed above), the story kept me engaged and I wanted to know how these two will find their happily ever after. Following happen to be a few of my favorite scenes from the story.

The Stars and The Sea: The scene where Poppy and Andrew are on the foremost part of the ship (I may as well say it, I have forgotten the name of the place but I remember it had beak in its name). The scene was beautiful and sweet. Made me go awww.
The Puzzle: It is no secret that I am a fan of crosswords and puzzles. That scene where Poppy works on putting the World Map puzzle together made it to my favorites for all the passion of puzzles and excitement of putting something together that was clear from the words.