Goodreads synopsis
One night to win back his wife!
Can Hayley resist Cristos's seductive charms?
After the demise of her marriage, Hayley fled to nurse her broken heart. Now she's back to ask her husband, Cristos Theofanis, for a divorce—but he has other ideas! When a storm hits and they're stranded together, Cristos has one night to prove himself. Can Hayley resist the temptation of Cristos's kiss or will she find herself back in his arms?
Rating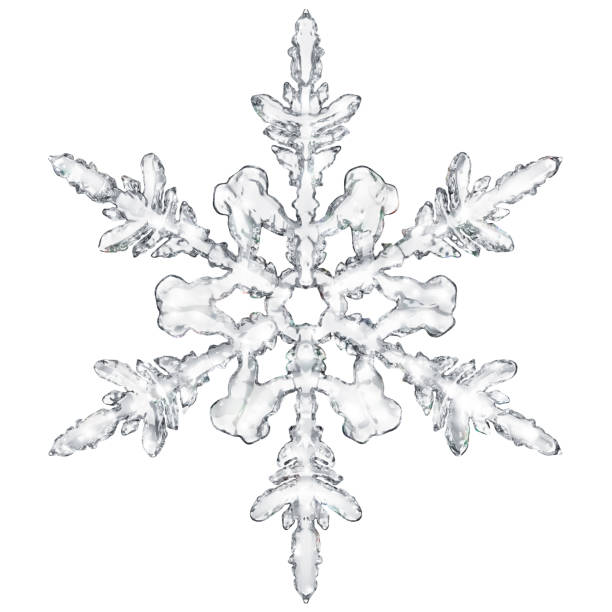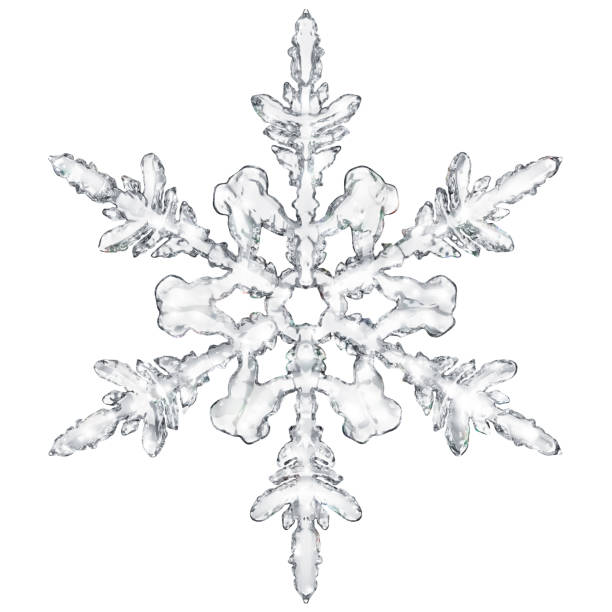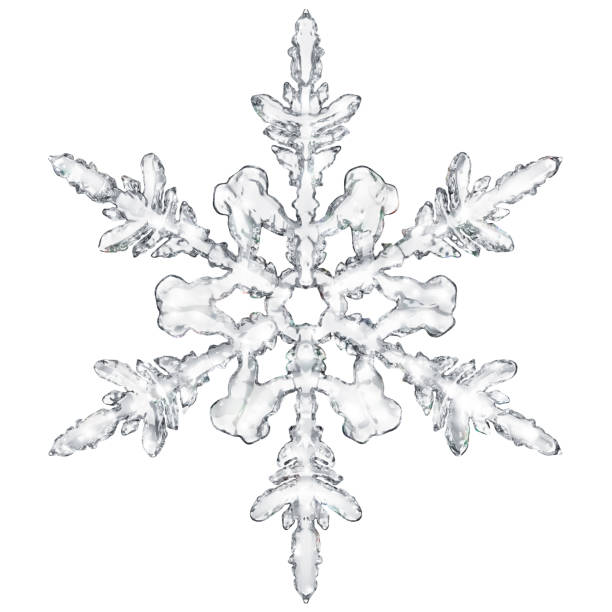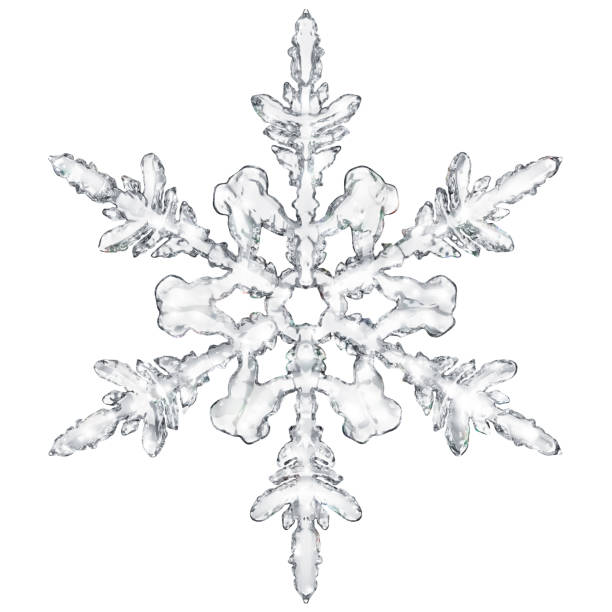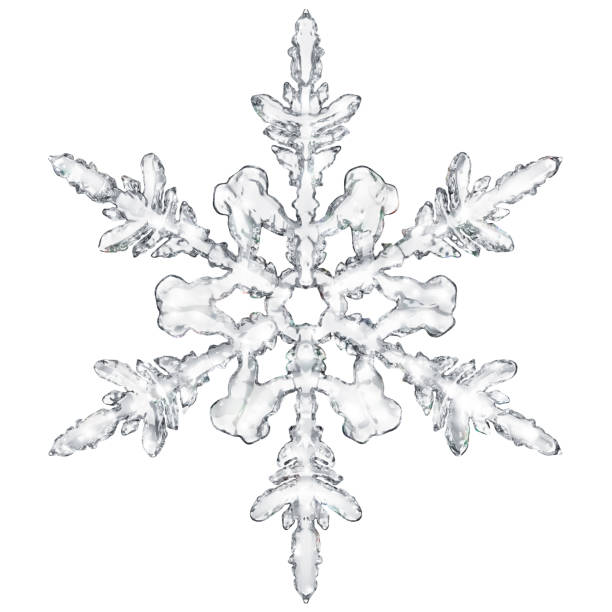 Review
A second chance story executed in the best possible way.
Following are the things I believe are worth mentioning when it comes to this story:
My pet peeves was avoided and I am forever grateful for that. I have serious issued where there is no fidelity between the people who are supposedly together and it angers me to no end. Kandy here, has understood that when the love is real, one does not even look at another whatever the situation between them and their beloved.
The everyday instances that becomes special are presented in such a beautiful way that it made me go all smiley as I cheered these two to find the path that to Together Forever.
The insecurities which when it comes to romance are usually part of the female character are equally distributed in this one and it is like a breath of fresh air to read about a man who is not sure. Makes him all the more human and much more relate-able.
This one reinforces the idea that however difficult the hurdles, if one has enough will and strength, everything is achievable.