Goodreads synopsis
A snowbound reunion!
Tension between Dr. Ella Lockwood and former navy doc Zac Davenport is sky-high! All she can think about is how he once broke her vulnerable heart.
But now she's a confident ER surgeon who'll never let him hurt her again. And being snowed in together on Christmas Eve at Manhattan Mercy reveals his last tour of duty has changed Zac, too. But that compelling spark is still there—and one more irresistible kiss is all it takes to start healing the wounds that have held them back…
My rating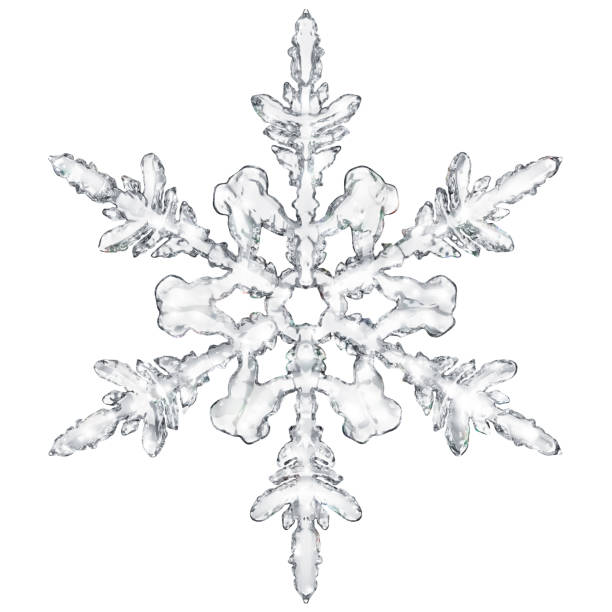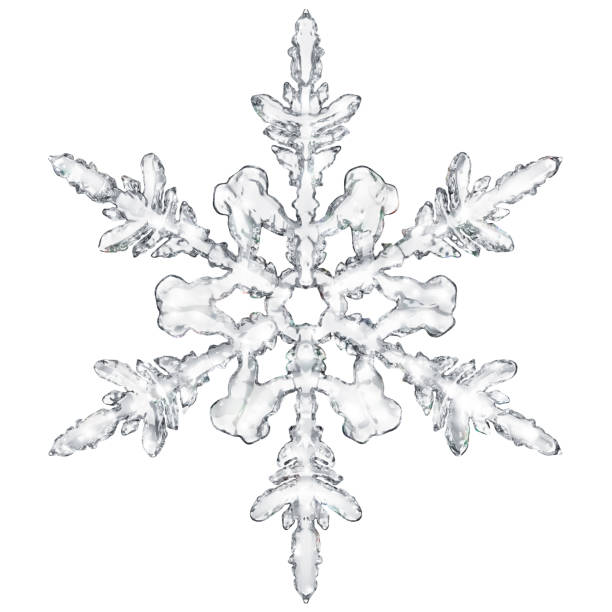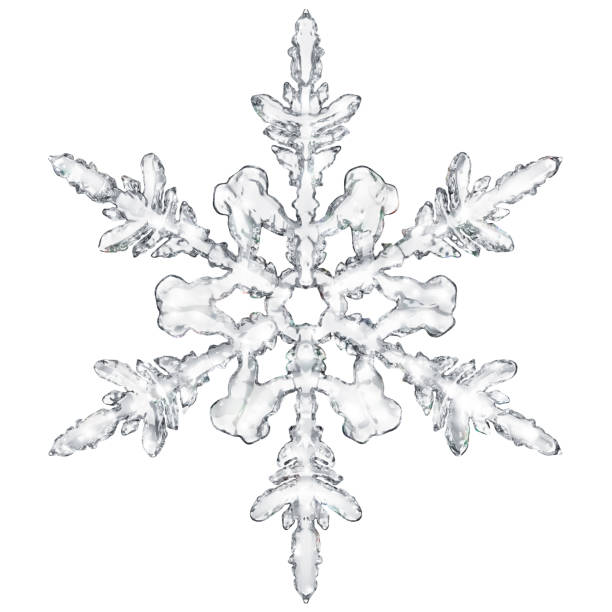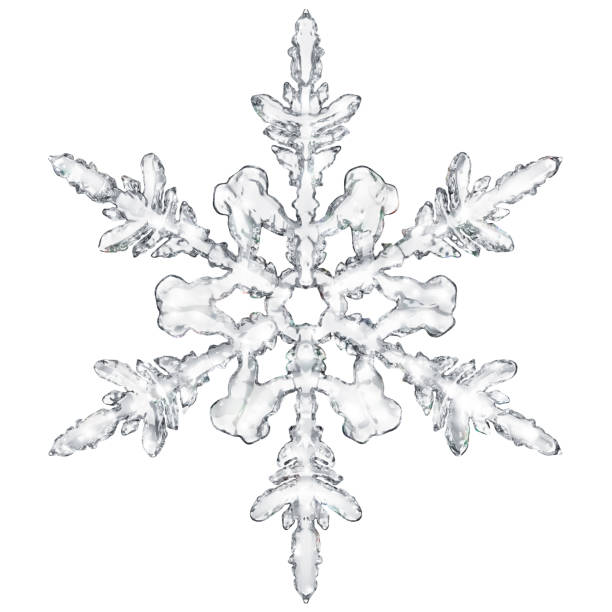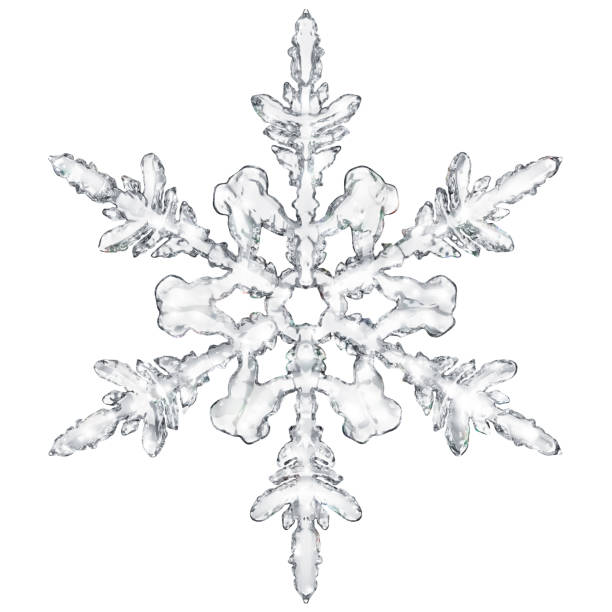 Review
It is an open secret that if i like a book cover, there is a 95% chance of me reading that book. This one had that going for it.
The red ribbon on the top and snow on the cover. A winter fanatic like me is completely sold. Did I mention that I have a thing for Christmas decor? Even though I do not celebrate this festival, it is one of my favourites (yes, I am weird like that). So, you see the temptation of the cover for me? Oh, and that model's smile is not bad either. 😉
It is a story of second chances. As far as this trope goes, the story has to make me believe that whoever was given the second chance deserved it. Not all authors are successful in that regards where the only deciding factor is hormones. But, Amy gives the intricate details of these people here that made me (someone who does not believe in giving second chances) root for Ella and Zac's reunion!
The thing that made the story become all the more real for me is how Ella is treated by her own mother. As if she is no good, as if she is failure because she is not married and has reached a certain age while all her peers have settled down.
This is so very true, especially in the Pakistani society. And me, a single woman, have experience much of it firsthand. Amy's words were so powerful that I did not just read them, I felt them. I felt them with them with blunt force!
Ella and Zac, both had their demons that they had to slay with each other's help. One thing that is 100% true is that jealousy is one very amazing way to figure out you love someone and Amy Ruttan has used that superbly in this story.
Last, but the least, this is one of my favourite scenes of the story.
Highly recommended.